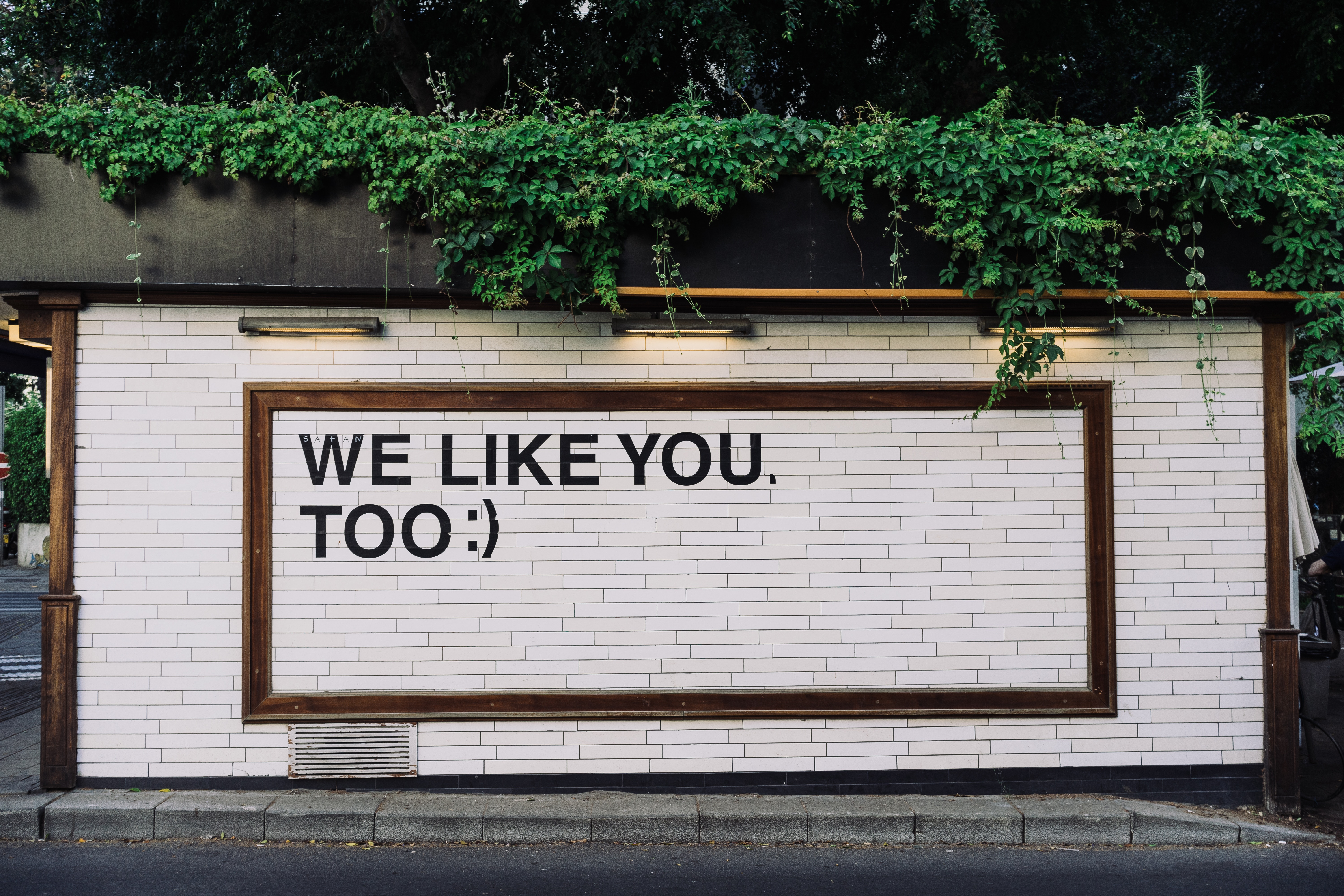 A core tenet of our mission at Data Society is to empower employees and teams with powerful data science skills, and provide them with the tools to implement analytics to automate processes and find new insights.
Read More
Topics: data science, data training, corporate training, data communication
Data is the new oil.
DJ Patil, the first Chief Data Scientist of the United States, says that integrating data into government "enable[s] transparency — you create efficiency, you provide security, you use it to foster innovation." Integrating data analysis into your operations can significantly reduce costs and improve efficiency without increasing your operating budget. California reduced its fleet by 15 percent once the state released its budget data on vehicle spending. The Center for Medicare and Medicaid Services' "Big Data" tools have saved the government over $1.5 billion through fraud prevention and identifying waste and abuse. But these reductions in cost and improvements in efficiency can only occur when data is leveraged regularly to provide insights.
Read More
Topics: data training, data science, corporate training