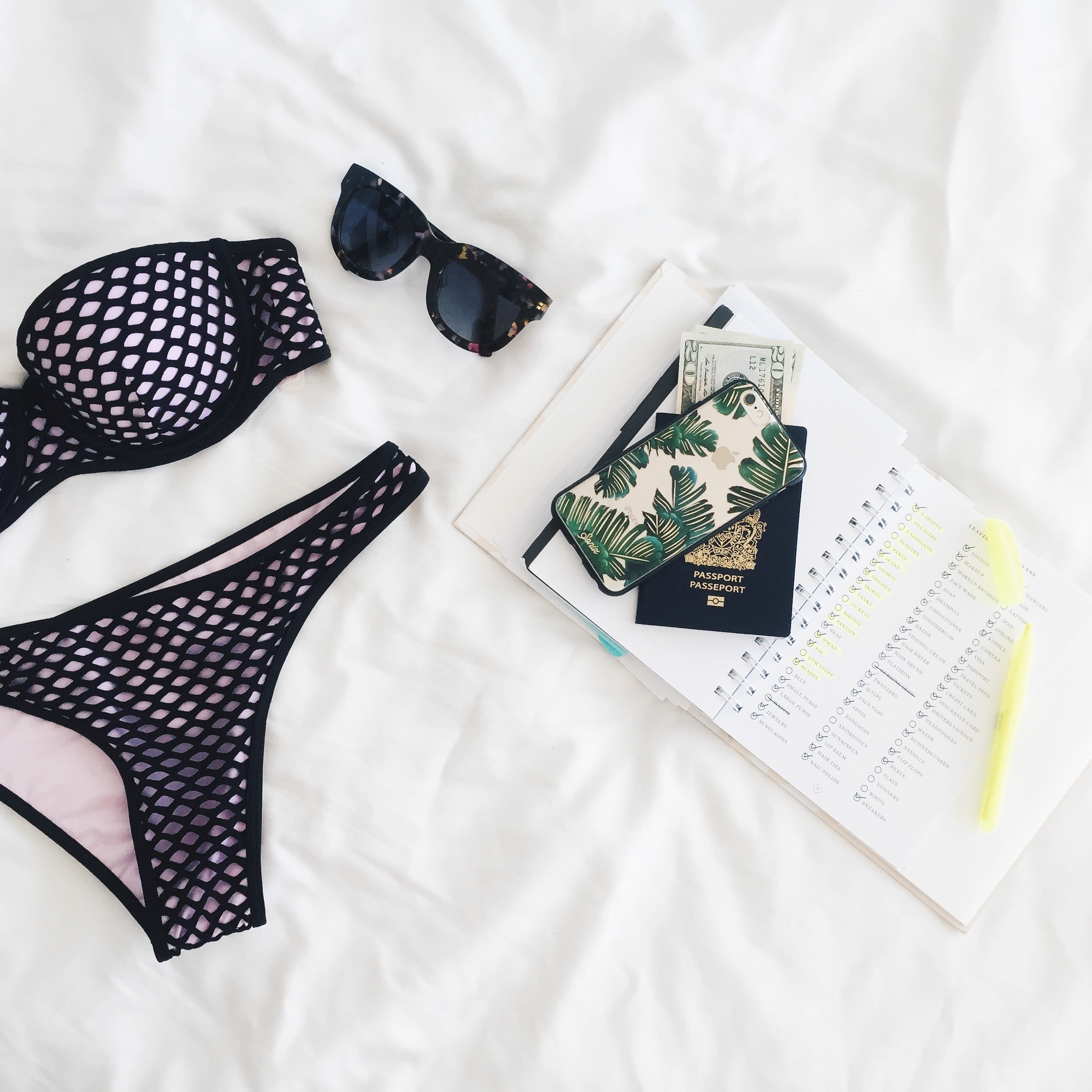 Last week, we dove into the Victoria's Secret dataset and discovered that they had a huge variety of not only bra types, but also colors, sizes, and materials. Whenever you start working with a new dataset, always remember to explore it first so you have a good idea of the distribution of the data and you may even have new questions. Now that we have a better understanding of Victoria's Secret's inventory, we can ask more questions about their pricing strategies, such as:
What's the price distribution for each product category?
Which cup size is cheaper? And which cup size is the most expensive?
If you want to save money, which color is cheaper?